how much time does it take to get a patent in India
How much time will it take for my invention to get patent in India?
this is most common question that we receive from an inventor who trying to understand the amount of time they need wait to get his invention patented.
there are two ways to answer this question
the time to get your patent filed and
time to get the patent granted
when you file a patent for your invention, (may it be provisional or complete) you can start doing most of the things you wanted to do with your invention that is, running trial experiments, talking to investors, checking business potential and commercial worth of invention, trying to find licensee or even selling the patent application in process in certain cases..
the only thing you cannot do till grant of patent is to file a suit for infringement or file a case against infringer, for that you need to wait for grant of patent.
so, as a business owner or inventor you can do 95% things in your action plan to take your invention to next level after filing of patent application and you need not wait for grant of patent for most of the things.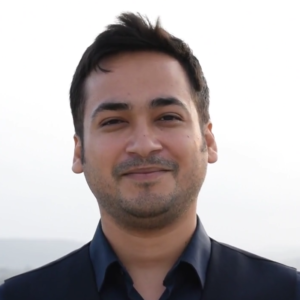 Prasad Karhad
Registered Patent Agent India (IN/PA 2352)
with bachelors degree in electronics and telecommunication engineering. Working in patents and IPR field since 12 years. associated with leading Intellectual Property firm in India called Khurana & Khurana, Advocates and IP Attorneys (K&K).
K and K has team of 110+ Intellectual property (IP) professionals including patent agents, trademark agents and attorneys and offices at Delhi, Mumbai, Pune and Bangalore, Successfully helping inventors and businesses in securing their Intellectual Property Rights (IPR) including Patents, Trademarks, Designs & Copyrights along with Contract & Commercial Matters. with more than 15000 visitors every month, Patent in India platform continues to be leading intellectual property consulting platform in India. https://patentinindia.com/
Linked in profile           Facebook profile        Youtube Channel      Email id    twitter